Wannabe Games was founded in 2019 by Alex Sprague and Jess Geyer. We got our start livestreaming our design process as we made microgames. We're currently based out of Chicago.

Below, you can read more about us and find our Twitter handles.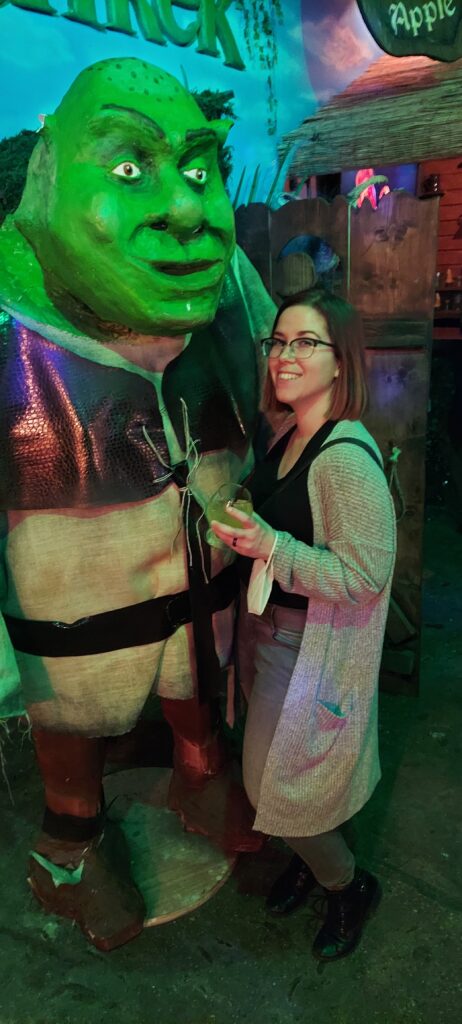 Jess Geyer (@jawska)
Jess (she/they) is a bi+queer teacher and game designer. She's been playing and GMing TTRPGs for over 15 years and got her first credit in a game in 2016. Jess is responsible for a lot of the layout design and editing for Wannabe Games. She's not responsible with her life choices.

When she's not designing games, Jess enjoys reading, crocheting, and watching anime. If you can consider it a hobby, she also Tweets a lot.

(Jess is pictured to the right. Shrek is the one on the left.)
Alex Sprague (@kittycrusade)
Alex (he/him) once sold the most Coors Lite in the world, ran political campaigns that led to a 15% increase in voter turn out Michigan for the 2020 presidential election, and recently talked with a Chemist for help in recreating Mountain Dew Baja Blast at home.

He also makes games and rather enjoys talking about them.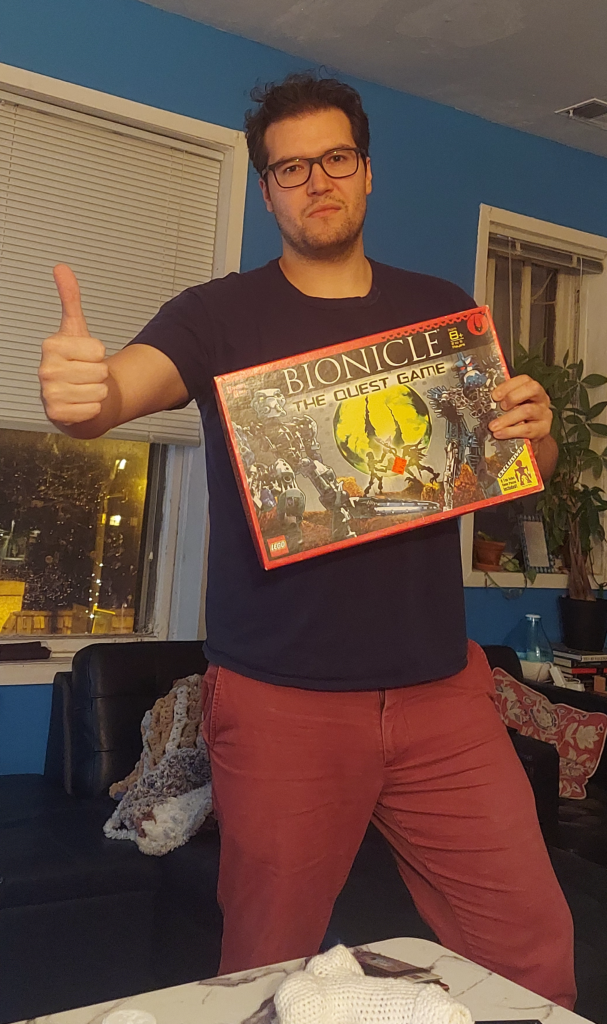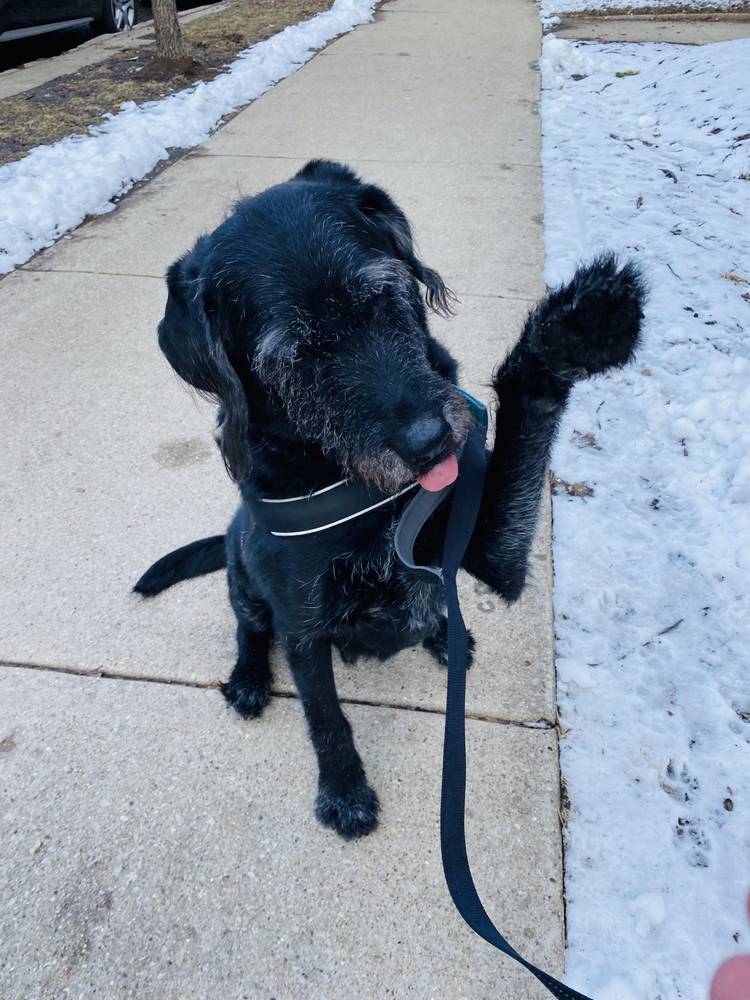 Baldur (@baldurino)
Baldur is a very special boy. His favorite game is hide and seek, and he enjoys looking out the window to bark at other dogs.

Baldur was adopted by Jess on Thanksgiving of 2013. He's a black lab/Airedale terrier mix.